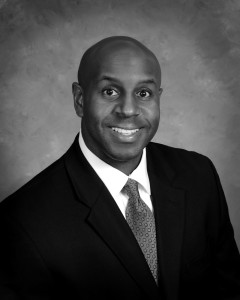 Jason Wize is an award winning marketing and advertising expert and serves as Managing Partner for MediaProNow, a leading provider of digital marketing services. Prior to founding MediaProNow, Wize held leadership positions with several Fortune 500 companies. There he developed a love for building relationships, leading others and understanding what truly motivates consumers to take action. It was this knowledge that inspired Wize to launch MediaProNow. Today, MediaProNow serves customers nationwide and across the globe.
Wize launched MediaProNow in 2012 and has led the company to sales and profit growth every year including a record number of new customers in 2016. MediaProNow boasts a diverse customer base which includes 2 national trade associations, OEM's, Government Diplomats and Political Officials and 5 national franchises. Among these franchises is Martinizing Dry Cleaning, the largest dry cleaning firm in the country.
Heavily involved in the business community, Wize chairs the Young Leader Board of Directors at the Detroit Economic Club. Wize also sits on the board of the Methodist Children's Home Society. Wize has been a long time member of the Society of Industry Leaders (SIL) and is a GLG Council member. Wize co-founded the National Students Support Council for Africa (NSSCA) at the First African-African American Summit in Abidjan, Cote'd Ivoire (Ivory Coast). Upon returning, Wize assisted in the recruitment and development of subsequent NSSCA chapters at universities across the United States. Wize then conceived and prepared a narrated photographic account of the Summit that was presented before a United States Senate Sub-Committee. Wize also assisted with the development of a nationwide penny drive to raise money to construct a civil rights exhibit inside the Lincoln Memorial—an exhibit which was approved by Congress and still stands today. Wize was also named as a Who's Who In Black Detroit recipient in 2012.
Wize received a full athletic scholarship to Ball State University where he played football and studied business marketing and management. Wize enjoys spending time with family, playing golf, basketball and boating.
Speaking and interview requests should be made by calling (800) 558-3707.